Date/Time
Date(s) - 08/11/2016 - 08/12/2016
10:00 pm - 1:00 am ET


Call in number: 631-353-4342 and enter 70011 as show #, or Free Skype Call: intuitalks.network
No shows on this channel are currently available to join.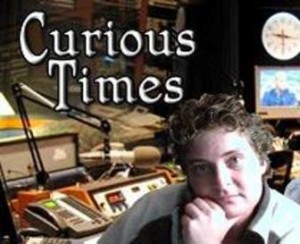 The third hour of the show is open mic, please feel free to join us on air.
Jen can't make it tonight so we will have a peek at the relationship between OJ Simpson and Nicole Brown using Numerology. Let's see what the numbers say about their relationship. Later, I'll run your numbers for a mini forecast reading.
To Contact the Host: www.curioustimes.ca www.facebook.com/curioustimesradio
Category(ies)
Recent Listeners
supernaturalradio
Curious Times – What the Numbers Say About OJ and Nicole