Date/Time
Date(s) - 02/03/2017 - 02/04/2017
10:00 pm - 1:00 am ET


Call in number: 631-353-4342 and enter 70011 as show #, or Free Skype Call: intuitalks.network
No shows on this channel are currently available to join.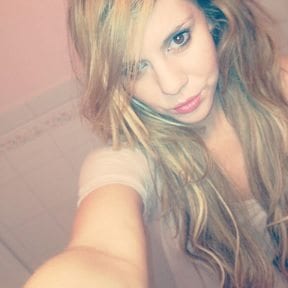 Brittany is here tonight. If you'd like a reading please do call in, otherwise we'll just have open mic conversation.
Category(ies)
Recent Listeners
michiemoo
bryndur
curioustimes
spiritually-happy
mediumreneerichards
sherri15
brittany-locurto
marymargaret827
yournumberforecast
dragonfly
supernaturalradio
booboo714
christy-wilkinson
wildflowerwind
dan
shelby-aesthetic
geminimoon
jamie
Curious Times – Brittany LoCurto