Date/Time
Date(s) - 06/27/2016 - 06/28/2016
10:00 pm - 1:00 am ET


Call in number: 631-353-4342 and enter 70011 as show #, or Free Skype Call: intuitalks.network
No shows on this channel are currently available to join.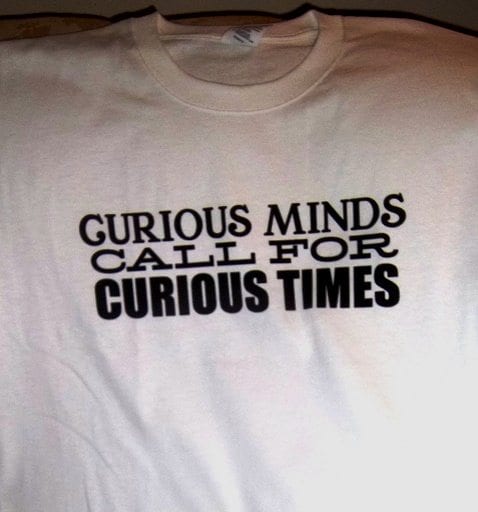 Live at 10 PM Eastern, we'll look at what your birth date says about you. Also some show and tell of some new stones/crystals I received today.
As always feel free to call in and comment or question.
Category(ies)
Recent Listeners

Curious Times – Birthdates and More